Location of the conference venue and hotel
The conference venue is the Club Belambra located in Guidel-Plage along the coast.
> Possible arrival of attendees: 3rd of April
> Additional nights at the participant's expenses (before April 4 and after April 7)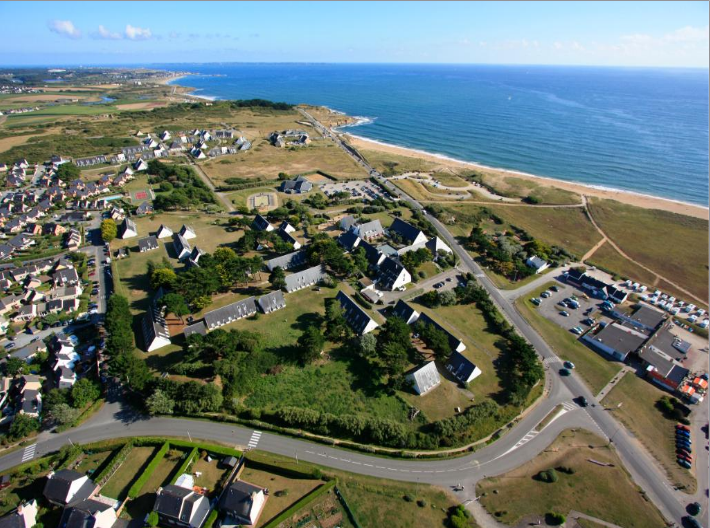 The conference venue
The conference room is located at the Club Belambra.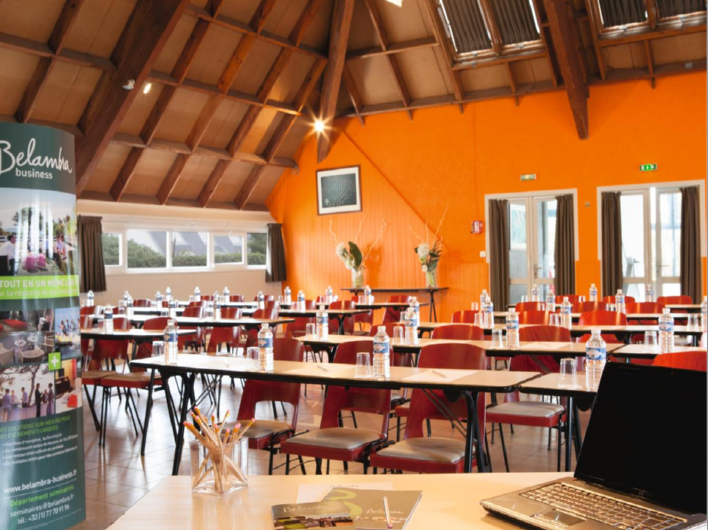 The conference lunches, evening dinners will be held in the club.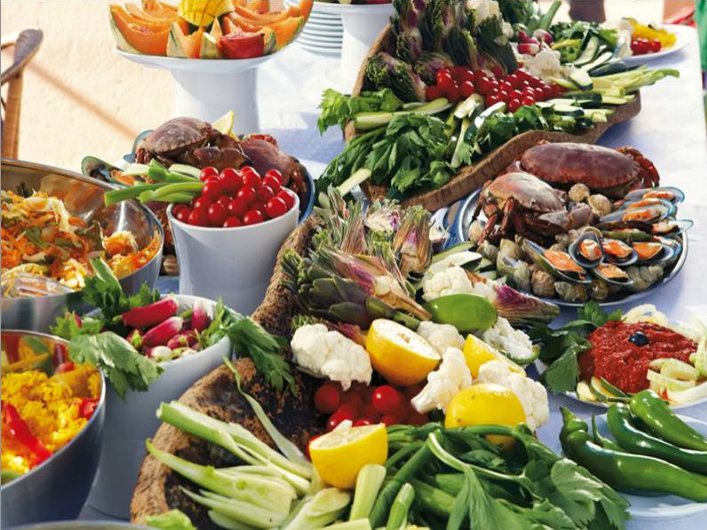 The Conference Banquet
The Conference Banquet will be held in the club.